Before Christmas I was addicted to the John Lewis haberdashery department.
Oh, who am I kidding, I'm still addicted to the John Lewis haberdashery department. But, before Christmas, they had this chunky, warm looking hat on display. I made the mistake of touching the hat, and now I'm hooked on chunky alpaca yarn. Which is not the cheapest of yarns to be hooked on.
So I decided I would quite like to make this hat for my friend Joe's girlfriend's Christmas present. Of course this meant practicing by making myself a hat first. Honest! Truly, my motives were pure! The display with the hat had the required book with the necessary pattern in it next to it.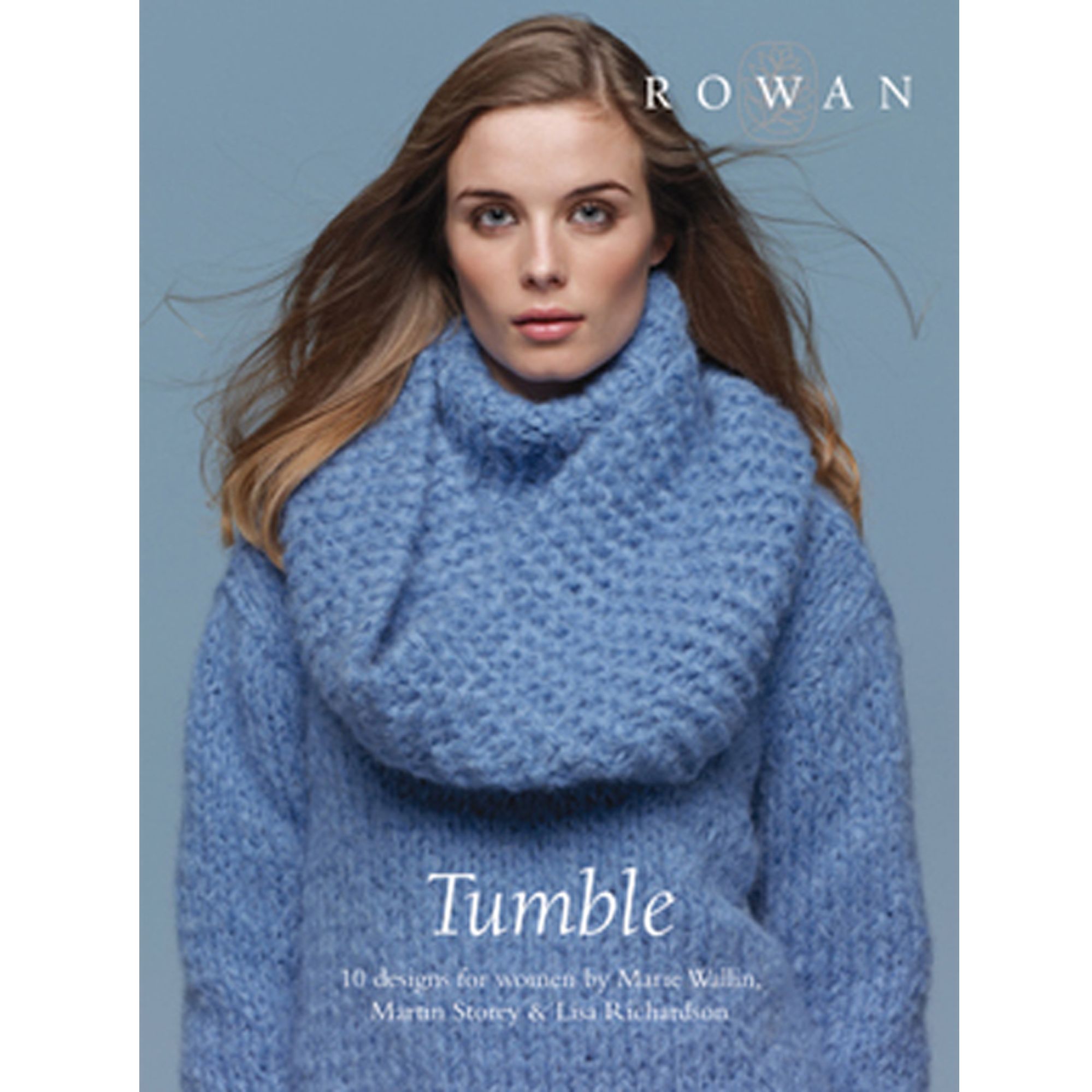 I picked up the required wool, Rowan Tumble, which is 90% Alpaca, 10% cotton and is deliciously soft. It comes in 6 different colours. I chose marshmallow for my hat. It required me to cable stitch, which I hadn't ever done before, but turned out to be easier than I thought it would be. It also required the most ridiculously large knitting needles: 12mm and 15mm.
The chunkiness of the wool, added to the huge size of the knitting needles, meant in total it took me about 3 hours to knit. In one evening I'd made the hat, including sewing it up and putting a pom pom on top. It looked good, and so I decided to make a pink hat for the friends girlfriend.
Kaylie's came out best, probably on account of me practicing and making myself one first. Sacrifices sometimes have to be made, you know. I prefer my one, though. I'm most proud of making Sonic, but I love my hat the best of all the things I made last year. It's been perfect to wear in the weather these past few weeks.